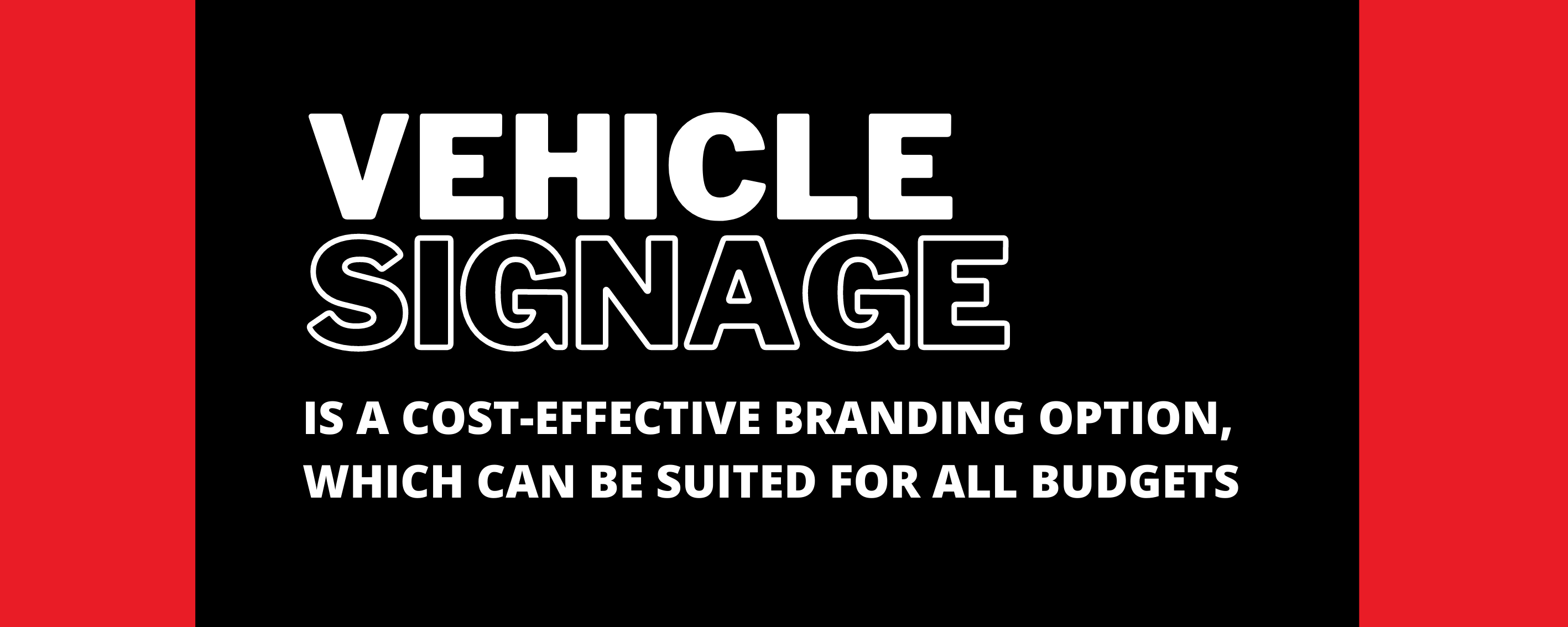 AAA Signs are branding experts who can turn your vehicle fleet (cars, trucks, buses and trains)with our vehicle signage into a highly visible top quality moving promotional billboard of your company's brand. We take the time to understand your vision and your branding objectives so we can work with you to produce vehicle advertising that promotes your company's logo and image 24 hours a day with no down time.
Vehicle signage can range from simple computer cut logos on the sides and rear of the vehicle through a partial wrap, a full wrap in coloured vinyl, or a full wrap of high quality printed vinyl images including window graphics covering the whole vehicle. Attractive and well-designed signage on a vehicle can be an incredibly potent form of advertising given how often it is seen in traffic daily. Having it professionally supplied lifts your business profile and helps your business to stand out from the crowd!
AAA Signs is a professional in fleet signage with a nationwide service network that works hard to ensure the application of your vehicle graphics is completed with as minimal fuss and downtime as possible.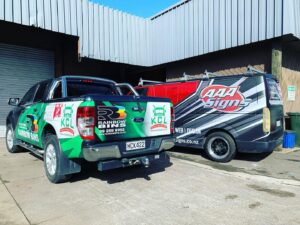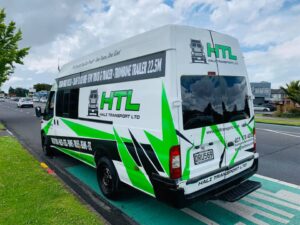 Whatever your business needs AAA Signs have a signage solution that is just right for you. We have many options to show you so your company experiences the best signage at an affordable price. Our team is dedicated to working closely with you to ensure every aspect of your signage runs smoothly and you have a solution that makes your company proud!